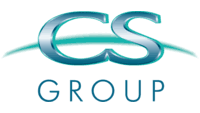 CS GROUP designs, develops, deploys, maintains and operates smart, safe and interconnected systems. These systems, based on innovative solutions and products, guarantee the efficiency and security of clients' operations and critical missions with extremely exacting requirements. Our purpose is to anticipate and prepare for the future by supporting the success of clients' strategic projects today, with innovation at the heart of our technical and professional approach, through:
Active participation in competitiveness hubs and European R&D programs
Specialization in cutting-edge technology (i.e. cybersecurity, simulation, freeware, systems engineering, AI, big data analytics, connected objects).
Allocation of over 10% of our revenue to Research & Development, resulting in a range of innovative products and solutions, covering various aspects such as area surveillance, tactical data links, training systems, voice communication systems, cybersecurity, geo-information, big data & AI.
Network of state-of-the-art partners
---

Airbus is a global pioneer in the aerospace industry, operating in the commercial aircraft, helicopters, defense and space sectors. The company is a leader in designing, manufacturing and delivering aerospace products, services and solutions to customers on a worldwide scale.
In the frame of the SCALABLE project, Airbus is acting as the end user of the Lattice-Boltzmann solvers for industrial applications on high-performance computers. We will define both unitary and realistic test cases and assess the progress on our own HPC infrastructure but also on the next generation exascale HPC clusters.
---

The European Center for Advanced Research and Training in Scientific Computing (CERFACS) hosts researchers focusing on aerodynamics, combustion and propulsion, energy production from traditional and renewable sources, modeling for environment and safety, and climate modeling.
The common underlying developments needed to sustain and advance the high-performance computing (HPC) requirements from these topics are shared. The resulting mutually beneficial interactions are CERFACS' core value to its shareholders: Airbus Group, Cnes, EDF, Météo France, Onera, Safran and Total.
---

The Friedrich Alexander University Erlangen-Nuremberg is the third largest university among the universities in Bavaria, with around 39,000 students. It was established in Erlangen in 1743 and has also been located in Nuremberg since 1961.
The Chair for System Simulation deals with the modelling, efficient simulation and optimization of complex systems in science and engineering. The main focus is on the design and the analysis of algorithms and tools for these purposes.
---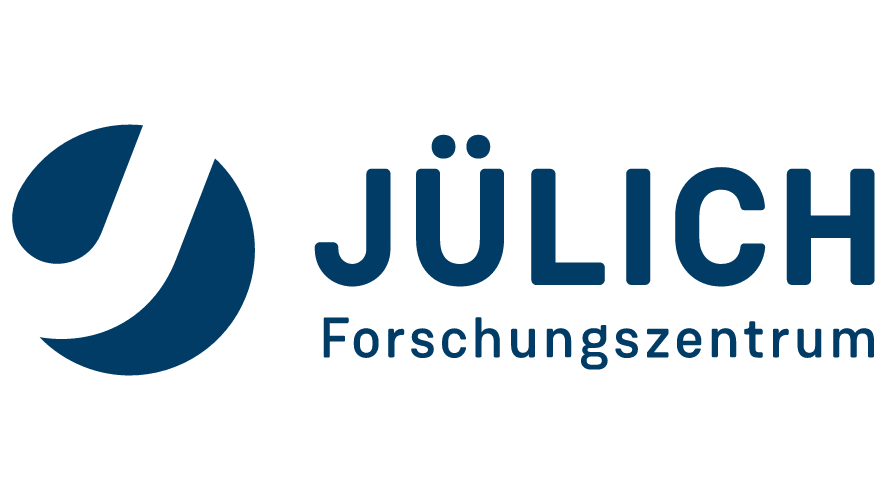 Forschungszentrum Jülich (FZJ) – a member of the Helmholtz Association – is one of the largest research centers in Europe. It pursues cutting-edge interdisciplinary research addressing the challenges facing society in the fields of health, energy and the environment, and information technologies. Within the Forschungszentrum, Jülich Supercomputing Centre (JSC) operates tremendously parallel supercomputers of the highest performance class.
JSC furthermore pursues an ambitious research program that includes research on future HPC system architectures to enable scientists and engineers to solve their highly complex problems. Currently, about 250 experts are working at JSC across all the domains of supercomputing and simulation science. JSC operates Tier-0 and Tier-1 computer systems, accessible to European researchers at large.
To further advance these computer systems capabilities and improve on energy efficiency, JSC works on the development of novel computer architectures. Furthermore, powerful systems for data storage and processing are available. JSC presently operates, for instance, the supercomputer JUWELS Booster, which currently ranks 7 on the Top 500 list.
---

IT4Innovations National Supercomputing Center at VSB – Technical University of Ostrava is a leading research, development, and innovation center active in high-performance computing and data analysis. It operates the most powerful supercomputing systems in the Czech Republic, which are provided to research teams from academia and industry.
IT4Innovations conducts excellent research via national and international projects. It engages in the EU's Horizon 2020 Framework Programme for Research and Innovation and features in 16 international projects. The key research areas of IT4Innovations include big data processing and analysis, machine learning, development of parallel scalable algorithms, solution of computationally demanding engineering problems, advanced visualization, virtual reality, modeling for nanotechnologies, and material design.
---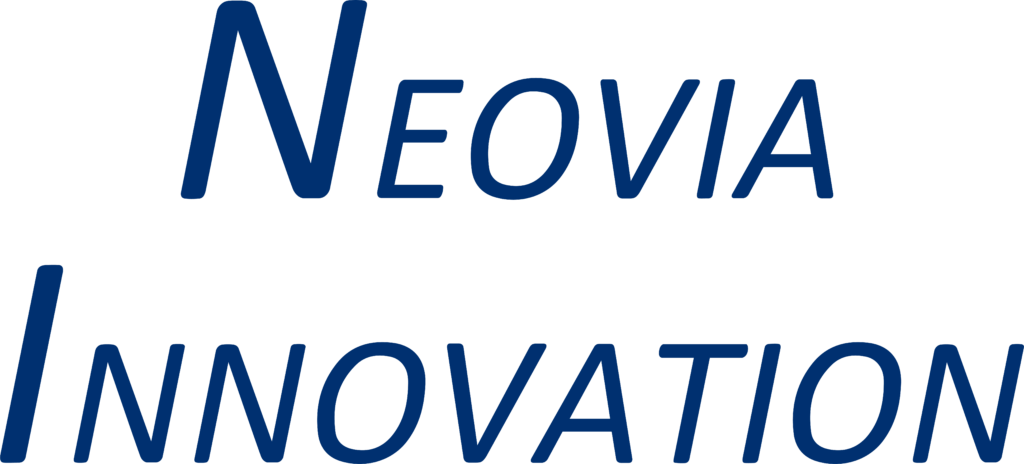 Neovia Innovation is a consulting SME active in research and innovation in the digital field. It has extensive experience in European R&I programmes, a technical and scientific background, and provides expertise for collaborative projects in various domains (e.g. e-health, smart city, AI, big data, HPC).
Neovia offers consulting services to identify relevant funding opportunities, define and implement a strategic plan for well-structured collaborative projects. It intervenes in management aspects to ensure the efficient conduct of projects. In line with project efficiency, we provide support to project performance analysis by conducting impact assessments.
It secures sustainability of projects through digital communication strategy, including results dissemination and event organization. With the aim to strengthen the R&I ecosystem in Europe, it participates in the conduct of technical and sectoral studies and guides clients in regard to business development.
---

Established in 1898, Groupe Renault is an international multi-brand group, selling close to 3.7 million vehicles in 127 countries in 2018, with 36 manufacturing sites, 12,700 points of sales and employing more than 120,000 people.
To meet the major technological challenges of the future and continue its strategy of profitable growth, the Group is harnessing its international growth and the complementary fit of its five brands, together with electric vehicles and the unique Alliance with Nissan and Mitsubishi. With a new team in Formula 1 and a strong commitment to Formula E, Renault sees motorsport as a vector of innovation and brand awareness.
In 1998, the Group opened its Technocentre, a hub for the design and development of Renault vehicles. It brings several departments of the company to work together: Design, Engineering, R&D, Manufacturing, etc. In this vast campus, teams look into every stage of a vehicle life cycle before starting production in the plant. Cars are imagined, adapted, and tested thanks to the creativity of many competent hands.