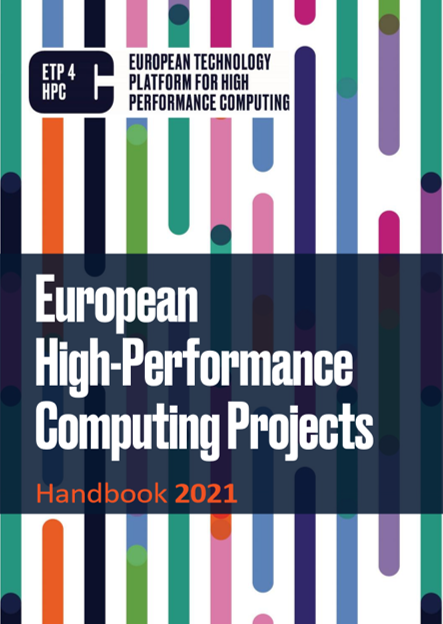 The European Technology Platform for High-Performance Computing (ETP4HPC) is a private, industry-led and non-profit association, whose mission is to promote European HPC research and innovation in order to maximise the economic and societal benefit of HPC for European science, industry and citizens.
Every year, ETP4HPC issues its Handbook of European HPC projects, a publication aiming to promote ongoing projects of the European HPC landscape and to highlight their objectives and latest activities and results.
This year, the SCALABLE project has the pleasure to become part of this Handbook, as we are featured on pages 140-141 of the 2021 edition, which is now available both online and via download.
Read it online here, or download the PDF version right here.